By Roberta Attanasio, STEMM Leadership Editor
Everyone benefits from mentors, although not all mentoring relationships are equally successful. There are many different mentoring styles, mentoring models, and mentoring relationships. Careers, now subjected to paradigm-shifting forces, are continually evolving—thus, mentoring styles must evolve with them. Mentoring relationships are successful when they are tailored to specific individuals and their interests.
In the sciences, active mentoring is essential to create a supportive research environment. However, the intense competition for funding, career advancement and jobs can limit the time that senior scientific leaders can dedicate to mentoring, thus contributing to the challenges experienced by younger scientists who aspire to become leaders themselves.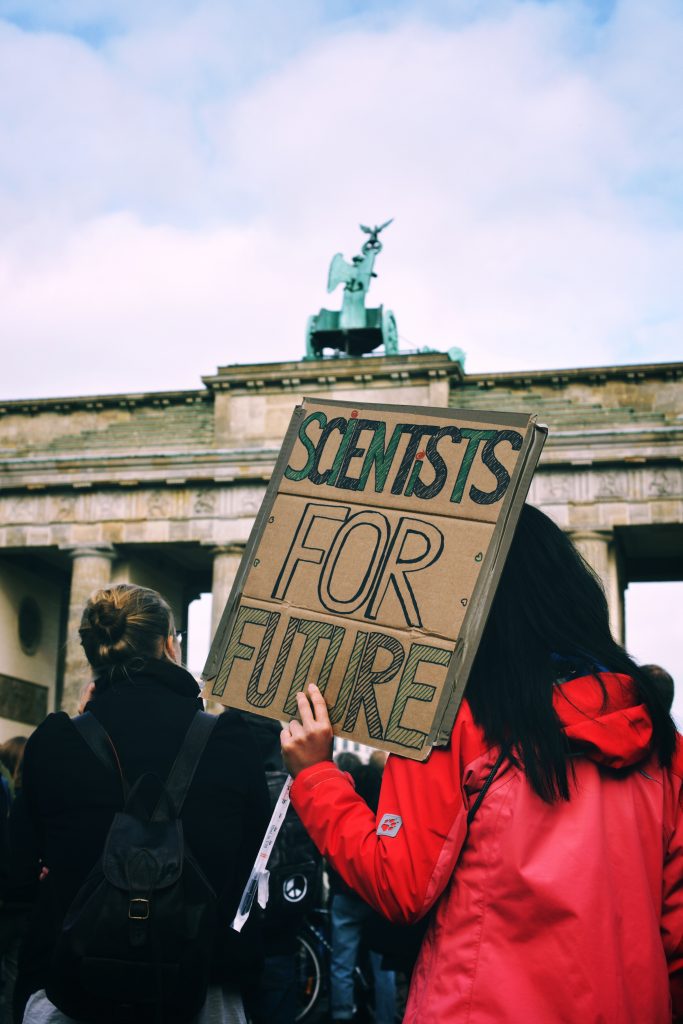 For PhD students, mentors are often their doctoral advisors—the so-called principal investigators (or PIs for short). Typically, one PhD student has only one PI, and therefore one mentor. Often, the PhD student/PI mentoring relationship follows the "cognitive apprenticeship" model. In this model, a more experienced person assists a less experienced one, providing support and example, so the less experienced person gains new knowledge and skills. However, this model has been used throughout the years without any evidence that it is actually useful for the development of research skills.
Interestingly, results from a recent study (Postdocs' lab engagement predicts trajectories of PhD students' skill development) published October 15, 2019, in the Proceedings of the National Academy of Sciences, show that the PIs' lab and mentoring activities don't significantly predict the skill development of PhD students—rather, it's the engagement of postdocs and senior graduate students in laboratory interactions that supports the advancement of PhD students. In other words, the "cascading mentorship" model is at the basis of a more vigorous skill development.
According to the "cascading mentorship" model, members of laboratories or research groups receive mentoring from more senior laboratory members, while at the same time providing it to more junior members—PIs mentor postdocs, postdocs mentor senior graduate students, senior students mentor junior students, and so on.
For the study, researchers used a longitudinal design. Over a period of 4 years, they measured the research skills of a cohort of 336 PhD students in the biological sciences (more specifically, cellular and molecular biology, and developmental biology) from 53 universities across the United States. The researchers found that, when postdocs and senior doctoral students actively participated in laboratory discussions, junior PhD students were over 4 times as likely to show year-over-year growth in all research skills that were measured—this is despite the fact that postdocs and senior doctoral students typically do not have a formal mentoring role in research groups.
The researchers note that "as the practice of science has shifted toward larger team enterprises and an increasing pace and volume of workload, the nature of the PI's role has shifted to one that often entails less direct contact with students." Thus, postdocs and others within the laboratory may provide the direct contact necessary for the skill development of junior PhD students. The researchers suggest that training postdocs in effective mentoring practices may further enhance the benefits to graduate students.
In addition, the study results indicate that the total value provided by postdocs within the laboratory may be substantially more than currently recognized. Notably, while contributing to the development of PhD students' research skills through informal mentoring, postdocs may enhance their own skill development. Indeed, the researchers cite exploratory studies suggesting that, by mentoring students, postdocs not only further develop their own research skills, but also other important skills such as teaching and scientific communication.
In conclusion, the study highlights the need to use evidence-based practices in graduate education, as compared to the now common training of graduate students based almost exclusively on the PI's personal experiences. It also encourages the identification of reward mechanisms to acknowledge postdocs for their informal but pivotal role in training PhD students.
Copyright © 2016-2020 STEMM Leadership