A guest post by Regan Durkin
Do you remember the first time you saw in the headlines "COVID-19 Outbreak"? Do you remember when you first heard it classified as a pandemic? What did you think, what did you feel, in that moment?
I'd guess we all had a moment at some point when fear creeped in. The interesting thing about fear is, people can have two responses—to be courageous or to be a coward. As humanity had a choice to be courageous or cowardly, we saw leaders and civilians alike respond to the call with compassion, and others react to the situation with judgement (and many other responses in between).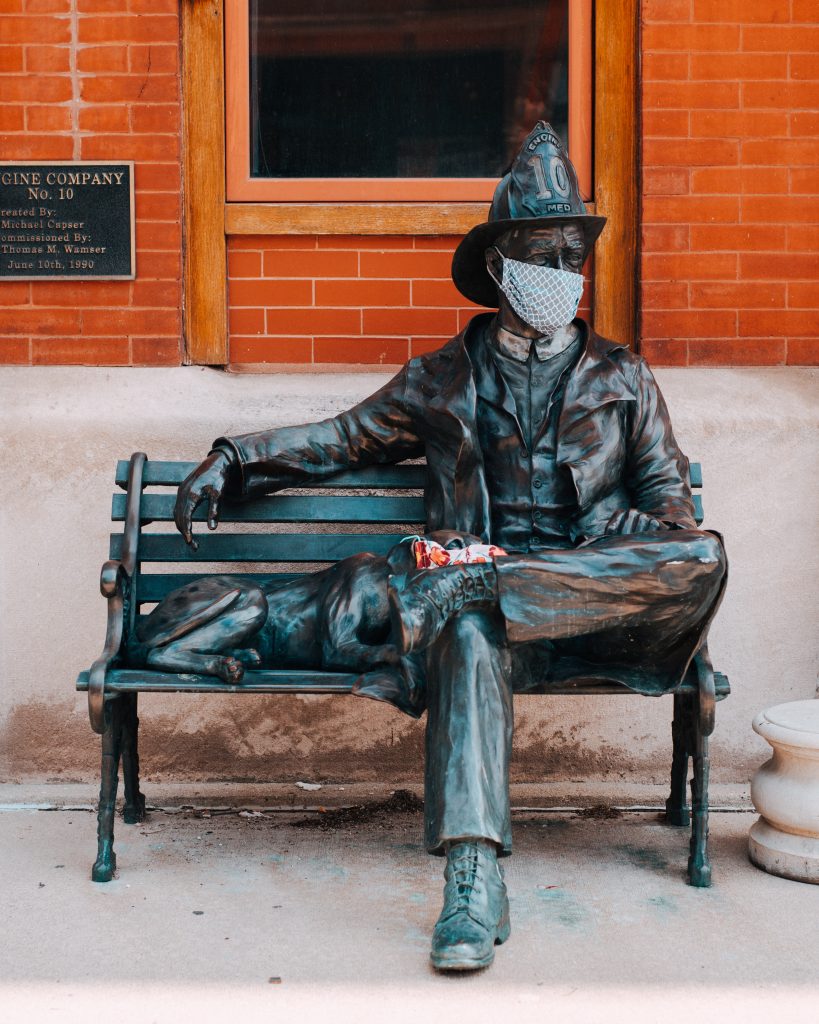 Inevitably, we are not only fighting a deadly virus, but an infection that has plagued our world since the beginning of time—hate. We saw governments scapegoat minorities, neighbors blame neighbors who are different than them, and students bullying certain races in the hallways of our schools. Unfortunately, this cowardly response is not new. This is a reaction that humans have always had in times of crisis, and tragically it is no different in 2020.
Even in the world's leading democracies, we saw governing bodies utilize a pandemic as a curtain for covering up oppression. In South Korea, a nation applauded globally for their containment of COVID-19, one of their first responses to the outbreak was anything short of strategic. The Korean government blamed the outbreak on a local church, Shincheonji. A church the world had never heard of became the headline on international news channels, and slander began to spread rapidly about the church.
Not only was the church blamed, the government ultimately breached privacy of church members which led to an outbreak in persecution, raided the church's headquarters, contrived arrest warrants for the church leaders and Chairman, froze the church's assets, and the list goes on.
Is this the precedent a democracy wants to set? That a global pandemic is grounds to target a minority group?
Many leaders and organizations have shied away from intervening because the situation is so controversial. However, should leaders shy away from controversy?
As scientists, if we only look at this pandemic as a health crisis we have missed the point. The world we live in is controversial. It is complex. A virus is not simply a science problem; it is a human problem that intersects and exacerbates other human problems.
If someone came to you as a leader in the sciences to comment on this issue, how would you use your expertise to provide objective feedback that would also stand up for human rights?
I challenge you to consider this situation, first, because it is worth considering for the sake of our fellow humanity, and two, because history is likely to repeat itself. It is guaranteed that you, too, will confront a moment in your career when you will have to choose to cower from a difficult situation or courageously fight for justice in the midst of a complex, unpopular situation.
If anything, this pandemic has taught us many lessons. One of which is that our world needs leaders in science who care beyond the data. We need leaders who are not only experts, but courageous and compassionate. Let's all be those leaders.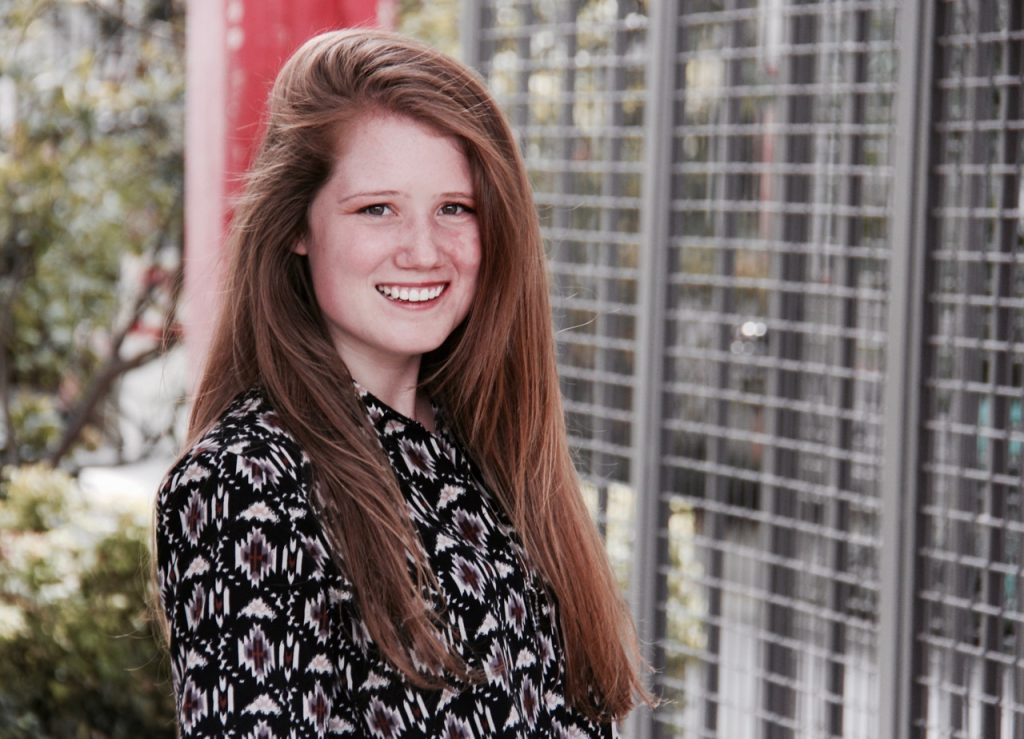 Regan Durkin began her career in social entrepreneurship. Her first business used aquaponic technology to create entrepreneurship education greenhouses in Athens, GA. She continued pursuing her passion for entrepreneurship education serving at the Robin and Doug Shore Entrepreneurship Center at Kennesaw State University, and later launching Atlanta's first middle grades social entrepreneurship program. Currently, Regan is an education consultant, mainly with the Ministry of Education on the island of Dominica implementing peace education. Her passions have expanded beyond entrepreneurship education, and now Regan applies her entrepreneurial mindset to advancing advocacy work for women and religious minorities in Washington, DC.
Copyright © 2016-2020 STEMM Leadership