A guest post by Sydney Ross
Only a few years ago, Amy Baxter was a pediatric emergency physician and pain researcher, tirelessly working on bringing to life a revolutionary and cute-looking, vibrating device with a catchy name—Buzzy. Now that Buzzy is used all over the world to block needle pain, Amy has left her pediatric emergency physician days behind and is a full-time entrepreneur and pain researcher.
As an aspiring pediatrician with a background in the arts, I was thrilled by my conversation with Amy. Buzzy is a highly efficacious medical device with a creative design that appeals to children and adults alike. But my conversation with Amy was not about Buzzy—there are plenty of research articles about it publicly available. Rather, it was mostly about the motivating factors in her life, and ways to beat stress. Of course, I could not help but wonder: how was her company, PainCareLabs, born? Here is what I found out from her.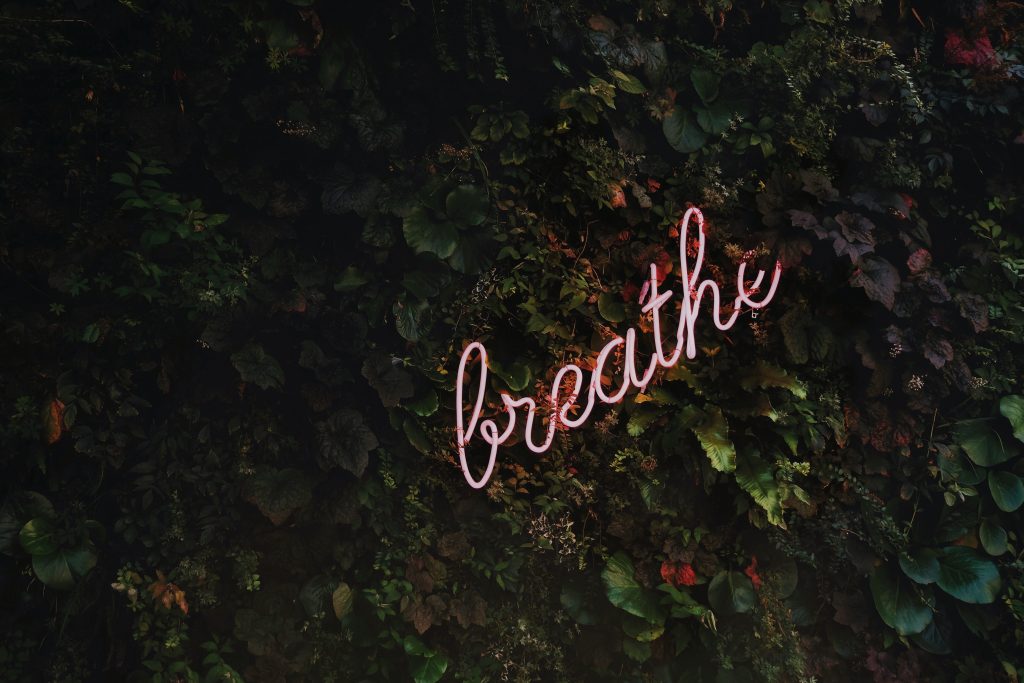 One day, Amy Baxter took her son Max (who was 4 years old) to the pediatrician to get his regular vaccinations. Max was terrified of getting his shots, but Amy was fully equipped to divert her son's attention. Although momentarily successful, she left the pediatrician's office with a vomiting 4-year old. At that point, Amy realized she had to do something about the fear and pain that are so commonly associated with needles; she later noticed that the vibration caused by her misaligned car steering wheel caused her hand to grow numb, and was thus inspired to create Buzzy. Once the little vibrating device was manufactured and its efficacy proven in countless studies, she faced the challenge of promoting her own product to her patients. She didn't want to be that doctor—indeed, Amy was apprehensive about encouraging patients to become customers, concerned that other medical professionals would disapprove or, even worse, that patients would be uncomfortable with the feeling that their child's doctor was trying to sell something to them. Becoming a full-time entrepreneur helped to solve the conundrum.
But what inspired Amy Baxter to become a strong and determined entrepreneur? In addition to the experiences she encountered in the clinical and scientific orbits, she was galvanized by the instances of female ingenuity and leadership she came across in sci-fi comic books and novels filled with superhero characters who inhabit a world brimming with imagination, opportunities, and possibilities—I fondly picture a young Amy Baxter harboring Meg Murry and Friday (from A Wrinkle in Time and Friday, respectively) in her heart. Perhaps these readings have also inspired her to push back on the stigma that women aren't supportive of one another in a professional environment. "Compliment in public, criticize in private," Amy Baxter said—when you like someone's idea, acknowledge the person by name, and in front of other people.
I was intrigued by Amy Baxter's unique perspective on stress—"I love stress", she said, and highlighted a story: during a panel discussion, Amy wanted to share her ideas on the topic at hand. However, she was flouted while four men were allowed to express their point of view. Not being heard led to frustration that she channeled by writing an article about her perspective, thus capturing an even wider audience than she could have during the panel discussion.
The concept of loving your stress, or being inspired by it, is food for thought. However, it's always a good idea to manage stress—Amy Baxter recommended diaphragmatic breathing, also referred to as "balloon breathing," a powerful practice that induces relaxation effects similar to those achieved through meditation. Completing this breathing exercise twice a day, for 10 minutes each time, can help make your stress your best friend. I speak from experience. I have practiced the technique of diaphragmatic breathing for about 6 years. There is a centering, balancing sensation that comes from simply feeling your body receive and expel air.
Amy also emphasized the importance of getting a good night's rest—sleeping for 7 uninterrupted hours, for at least 2 nights in a row, can help reduce stress— and recommended a book called Mindset by Carol Dweck. This book is especially helpful to read if you are someone who struggles with your perspective on stress or motivation. The "open mindset" (sometimes referred to as the "growth mindset") is extremely beneficial for understanding the benefits of your experiences, even when they seem like flat-out failures.
Perhaps we should all learn how to make stress enjoyable—it can also help when working long hours, something that Amy Baxter does almost constantly. She said she tends to agree with Elon Musk, who famously said that nobody ever changed the world on 40 hours a week. When asked "What's the correct number of hours a week to change the world, Musk responded: "Varies per person, but about 80 sustained, peaking above 100 at times. Pain level increases exponentially above 80."
Working 80+ hours a week and enjoying stress is probably needed to successfully bring a product as successful as Buzzy all around the world, but I believe it's a stressful concept to think about. Everyone functions best on a different level. While I agree with Amy Baxter that stress could be transformed into healthy motivation, we should be careful about pushing ourselves too hard. Some of us can only thrive when we relax, and that's OK. Most importantly, whether you are someone who craves stress and loves to be busy at all times, or you are someone who needs a day (or two) off every now and then, find what works for you, and stick to it. If you want, make stress your motivation, but understand your own limits and do not forget to eventually breathe yourself to calm—with breathing exercises, of course.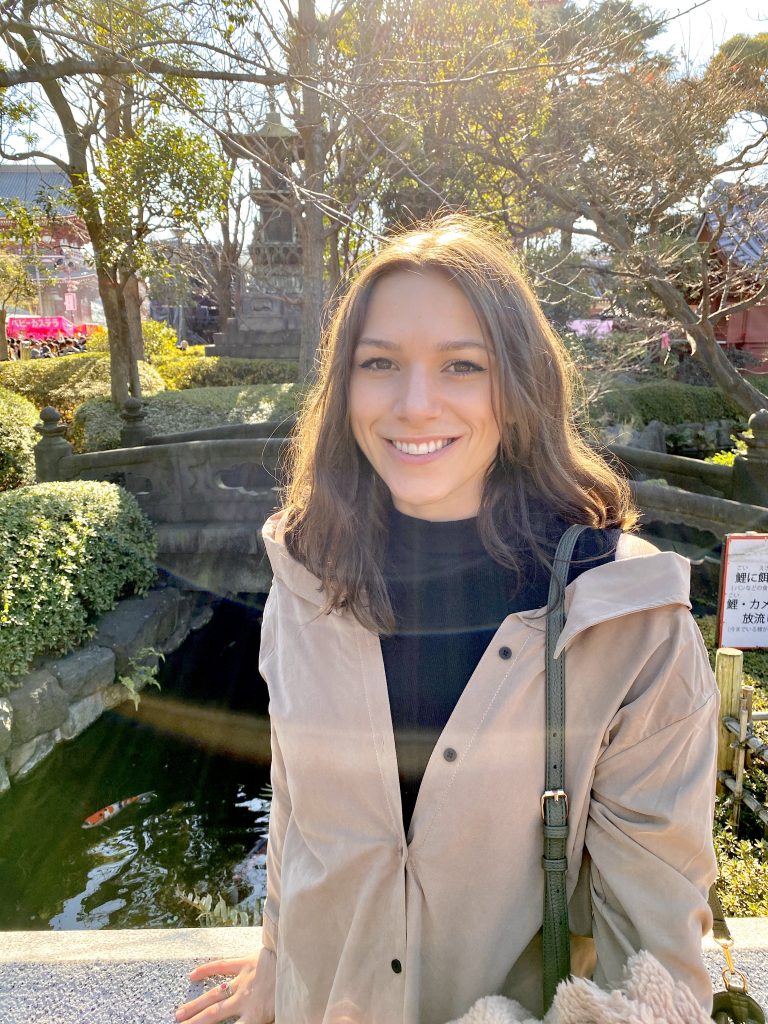 About the author — Sydney Ross: I am an aspiring pediatrician, currently attending Georgia State University and conducting Neuroscience research focused on Perinatal Opioid Exposure in rats. Science is my passion, and as a volunteer medical assistant, being able to share my scientific knowledge to better someone else's life is my mission. When I am not in the lab or the clinic, I spend time nannying young children, throwing pottery, practicing yoga and traveling. I stand to prove that allowing my creative side to flourish makes me a better, more technical doctor and scientist.
Copyright © 2016-2020 STEMM Leadership