By Roberta Attanasio, STEMM Leadership Editor
Mindset (Merriam-Webster) — 1: a mental attitude or inclination; 2: a fixed state of mind
Mindset (Cambridge Dictionary) — a person's way of thinking and their opinions
In decision theory and general systems theory, a mindset is a set of assumptions, methods, or notations held by one or more people or groups of people that is so established that it creates a powerful incentive within these people or groups to continue to adopt or accept prior behaviors, choices, or tools. This phenomenon is also sometimes described as mental inertia, "groupthink", or a "paradigm."
However, one's mindset and group's mindsets may change over time—they're formed through life experiences and emotional milestones starting at an early age. As new experiences come up, with practice it's possible to look at these experiences differently, thus facilitating a mindset shift.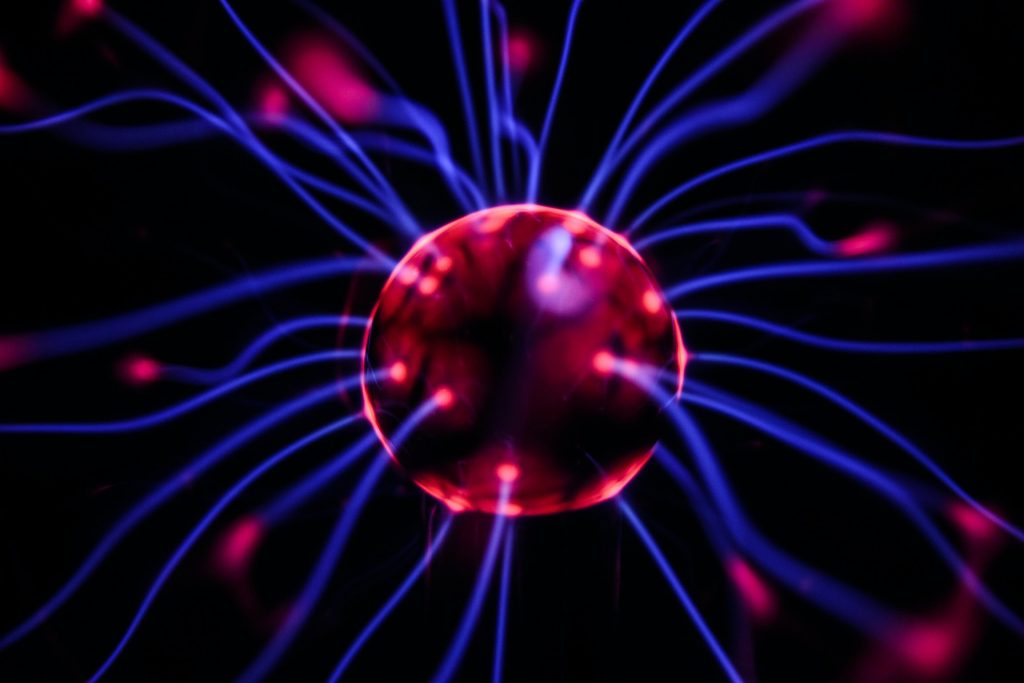 Perhaps the most talked-about mindsets are the "fixed mindset" and the "growth mindset." Our understanding of these two mindsets, or core beliefs, relies on the groundbreaking, decades-long research of Stanford University psychologist Carol Dweck. In her book "Mindset: The New Psychology of Success", Dweck explains the results of her research, which crosses the boundaries of personal, social and developmental psychology.
She found that the ability to succeed in any kind of endeavor is dramatically influenced by how we think about our intelligence, talents and abilities—and the way we approach challenges—as reflected in either the fixed or the growth mindsets. These mindsets drive much of our behavior and our relationship with success and failure, thus affecting all aspects of our life. People with a fixed mindset believe that abilities are fixed—in other words, they believe that their intelligence, talents and abilities cannot change and evolve. In contrast, people with a growth mindset believe that effort leads to success. Under the fixed mindset point of view, you achieve success because you're talented; under the growth mindset point of view, you achieve success because you're developing yourself.
A few years after the publication of her book, Dweck said: "Society is obsessed with the idea of talent and genius and people who are 'naturals' with innate ability. People who believe in the power of talent tend not to fulfill their potential because they're so concerned with looking smart and not making mistakes. But people who believe that talent can be developed are the ones who really push, stretch, confront their own mistakes and learn from them." Over the years, Dweck's ideas have gained wide popularity and have been successfully implemented by schools and companies.
Here are some of the good news—"Mindsets are themselves malleable. Praising children's effort rather than their intelligence, for example, can help instill a growth mindset. And simply reading about the brain's plasticity might be enough to shift people's mindsets and generate beneficial effects."
Another important concept developed by Dweck is the "Power of Yet." Think in these terms: you may feel you're not making progress towards your goals—this does not mean you can't, it just means you're not there yet. When faced with personal challenges, think through the power of yet. It may help shift your mindset, and by adding that simple and powerful word — yet — you may help your brain to respond differently to the challenge at hand.
Copyright © 2016-2020 STEMM Leadership