By Roberta Attanasio, STEMM Leadership Editor
The world is changing rapidly—megatrends such as digitalization, globalization and demographic shifts impact all of us, as individuals and as societies. According to the Organization for Economic Co-operation and Development, these megatrends "transform the way we interact with our friends and families; how and where businesses operate; what goods and services we consume; what dreams we dream. Our education and health, the distribution of income and wealth, the jobs we have and how we work are all particularly sensitive to these changes. It is a transformational era. Disruption is the new normal." Think of the impacts that COVID-19 is currently having on everyone's life at the global level, or those caused by the wildfires that currently rage in the Western region of the US, scorching millions of acres.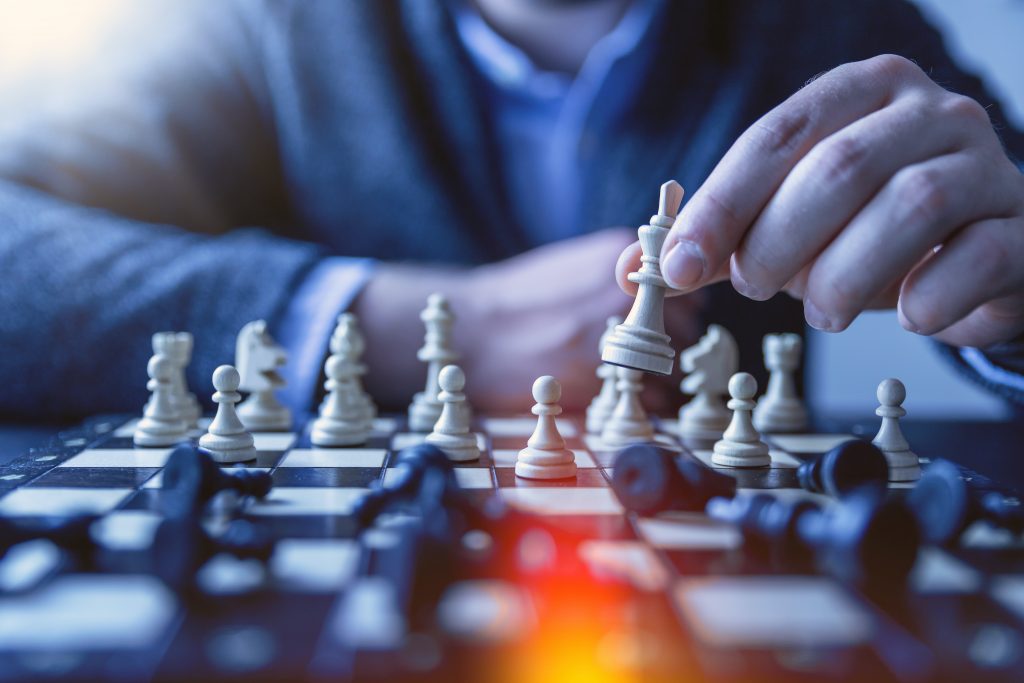 A transformational era presents as many challenges as opportunities, and one way to be prepared for both is to acquire a new set of skills that can help you to succeed in the evolving workforce and life in general. What are these skills? Think—for example—of learnability. Alvin Toffler, the celebrated author of "Future Shock," famously said: "The illiterate of the 21st century will not be those who cannot read and write, but those who cannot learn, unlearn, and relearn." Although the term learnability was originally coined to indicate the formal study of language acquisition in a mathematical and computational setting, it's now also used to pinpoint the idea that being employable no longer depends on what you know, but rather on what you are likely to learn. The list of skills goes on and on, from resilience to emotional intelligence.
What else can help you to succeed in the current environment? Is there a way of thinking—in addition to the growth mindset—that can guide you in pursuing and reaching your goals? I invite you to explore the "strategic mindset", which has been recently described by Carol Dweck and her collaborators in a research article published in the Proceedings of the National Academy of Sciences.
When confronted with challenges or insufficient progress, people with strategic mindsets ask themselves strategy-eliciting questions, as for example:
"What can I do to help myself?"
"How else can I do this?"
"Is there a way to do this even better?"
What motivated Dweck and collaborators to carry out research on the strategic mindset? The observation that, currently, many attractive jobs require well-developed "thinking through" and "figuring out" abilities. Notably, the study findings indicate that people can learn how to adopt a strategic mindset.
"There are key points in any challenging pursuit that require people to step back and come up with new strategies. A strategic mindset helps them do just that," said Dweck in a press release. In addition, Patricia Chen, lead author of the study, advised: "As you approach whatever challenging goal you are pursuing, you can ask yourself: how might I go about this differently?"
Copyright © 2016-2020 STEMM Leadership