A guest post by Marriel Johnson
Imagine you're in India, sharing a sweet fizzy soda with your son while enjoying a relaxing outing. The delicious drink quenches your thirst and, as you admire the bottle, you read on it the words: "Willowdale, Ontario, Canada". Suddenly it occurs to you that this is it. You will be going to Canada in pursuit of your professional dream of becoming a biomedical scientist. This scenario may sound like the beginning of a novel, hinting to many exciting events to follow—if this is your thinking, you are on the right track. The main character is Prakash Sambhara, a researcher with extensive expertise in immunology and virology. Prakash embraces the power of visualization and, by sharing his personal life story, inspired me to find out more about this power. He told me how visualization had positively impacted his life, and how anyone can apply it to fulfill personal and professional dreams. The soda bottle experience is only one of the many visualizations that shaped his life path.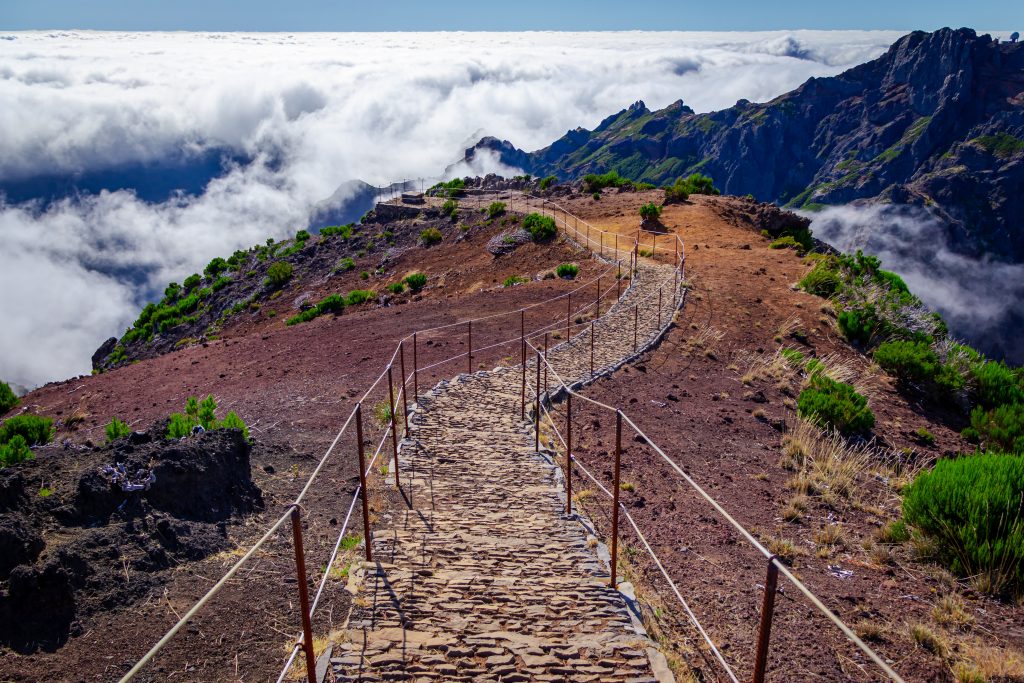 Prakash's "Willowdale" vision helped him move across continents. He completed a Master of Science degree in Microbiology at the University of Wyoming and then, serendipitously, he enrolled in a PhD program in Immunology at the University of Toronto, Ontario, Canada (Willowdale is a neighbourhood in the city of Toronto). After obtaining his PhD, he continued his science career for several years as Section Head of Immunology at the Aventis Pasteur (now Sanofi Pasteur) Biotechnology Research Institute in Toronto. From there, he moved to Atlanta, where he is now Chief of Immunology at the Centers for Disease Control and Prevention. His life path is a case in point for some of the words that most captivated me. He said: "How you drive your life is in your hands. Everyone is unique."
Indeed, Prakash's journey to becoming a scientist at the head of major research projects in the field of translational immunology was not a direct one. In India, he first worked as a veterinarian and then as a loan officer, before one day opening an immunology book and discovering his true passion. As he warmly spoke about the twists and turns of his path, I felt reassured about my own plans. Prakash's motivational words—"fearlessly create your own path" and "see the ending at the beginning"—inspired me to visualize myself as a successful clinical trial manager, helping others prepare to do the same.
But how can we unlock the power of visualization? We all have this power, and we can make the best of it if we know how it works. I learned from Prakash that the efficacy of the visualization process is based on four main factors: frequency, duration, vividness and intensity. Frequency reminds us of taking advantage of every possible opportunity to gain more knowledge and experience pertaining to the specific craft we're interested in, while regularly networking with professionals in the science community for mentorship and advice. He emphasized being patient (duration) while waiting for your visions to become reality even when obstacles are presented, and pointed out the importance of practicing vividness—"speak about your goals and write about them." He routinely practices vividness with the immunology research team he directs and recommends it to anyone who is actively pursuing dreams. Finally, he pointed out that vividly describing your goals takes on additional value if, at the same time, you ask yourself: "How serious am I about reaching my goals? How much do I want to reach them?" Asking these questions ensures that you're addressing intensity, the final component of the visualization process.
While I believe that learning about Prakash's tried and true visualization process is a gift that all of us can benefit from, there is something else I learned from him and further inspired me to become a leader in the biosciences—his clear depiction of an effective leader. He emphasized the importance of developing a personal and distinct leadership style, while at the same time maintaining the essential ability to motivate others and inspire their growth. Prakash said: "A leader prepares others to step into their shoes." He has certainly done that himself, mentoring and preparing trainees and junior scientists to reach their full potential as internationally recognized, innovative investigator. And he certainly personifies confidence, enthusiasm, positivity, and integrity, characteristics that he describes as typical of all great leaders.
I will forever carry with me the powerful "visualize to realize your dreams" suggestion. I will also make sure to follow his "do not compare yourself to anyone else because you are unique" advice. Remember, since you are unique, your leadership style will be too. Can you vividly imagine where you will be in your professional journey ten years from now?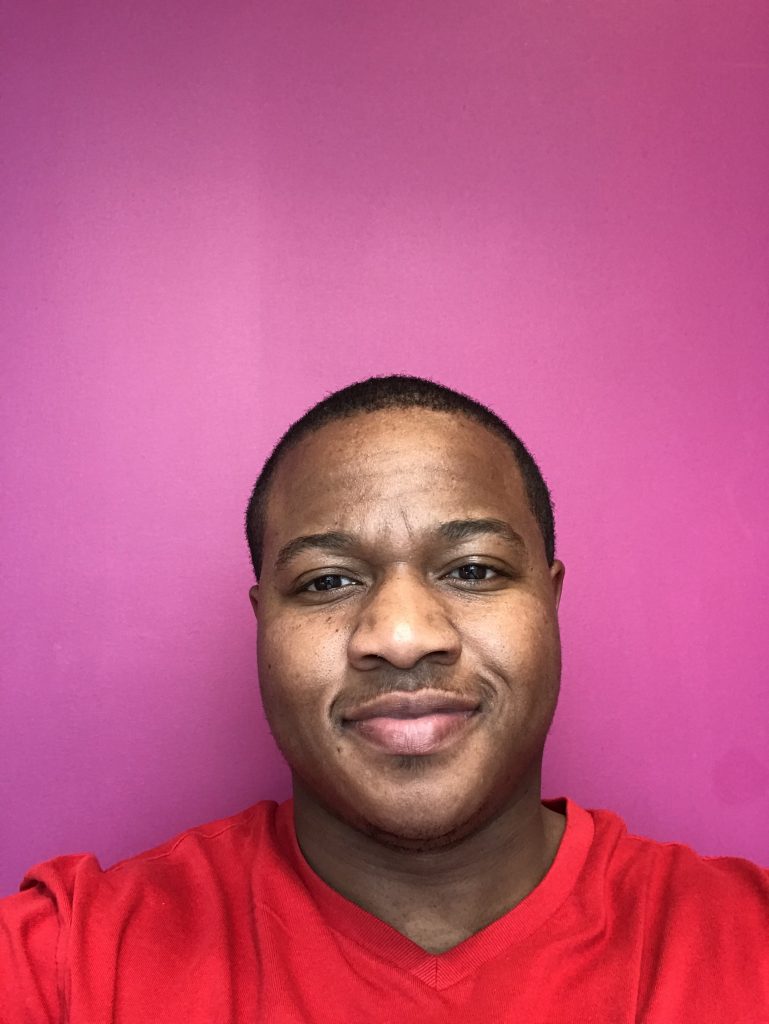 About the author — Marriel Johnson: I am a senior biological science major at Georgia State University and a licensed insurance professional.  I have always been a science enthusiast.  I possess a special love for clinical research because of the endless possibilities to assist in efforts to identify and eradicate diseases; therefore, my aspiration is to be a clinical research site manager.  During my leisure time, I enjoy spreading my love for science as a STEM instructor and academic tutor.  My free time also includes working out, playing sports, spending time with family, and reading.  
Copyright © 2016-2020 STEMM Leadership