By Roberta Attanasio, STEMM Leadership Editor
"As scientists, we are experts in our specific field of study. As experts, we should be able to break down our work in a manner that everyone can understand. This is a skill unto itself, and is something that we should all be able to do or strive to learn how to do." This is easier said than done. Communicating to an audience of non-scientists or scientists from very different disciplines is essential to engage in public discourse and policy development, and many scientists are only slowly acquiring new skills that will allow them to become effective in communicating to different audiences.
Science communication is a skill that is based on many other skills. It seeks to inform different audiences on the value of specific scientific discoveries, so that these discoveries can be used, for example, in decision-making. Most scientists prepare for their added role in communication by focusing on acquiring skills such as adopting a nontechnical writing and public speaking style, understanding the most current information technologies, and becoming involved in online social networks.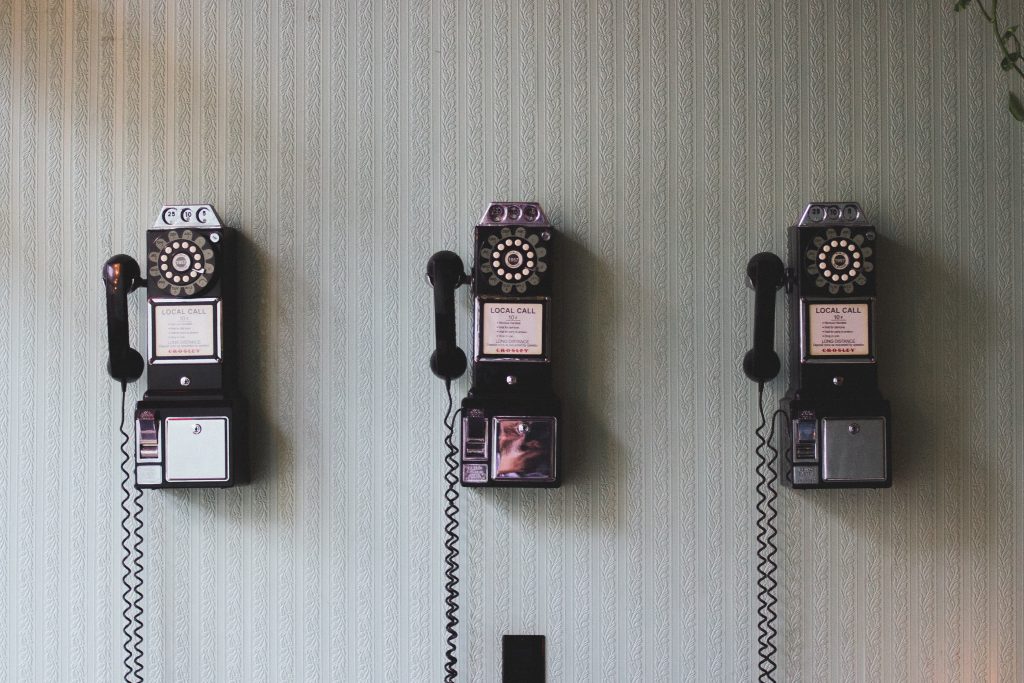 However, as I have already written elsewhere, science communication should not be viewed only as a feeder of information, but as an integral component of our society, playing a major role in the formation of values and beliefs that influence politics and policy across different cultural landscapes. Therefore, I find of particular interest an article recently published by Susan Scrimshaw (Science, health, and cultural literacy in a rapidly changing communications landscape). The author aptly points out that there is a gap between how scientists communicate and how most people understand and interpret messages, and argues that efforts should be made to understand cultural variations in hearing and understanding messages.
The author notes that there are challenges to clear communication and understanding. First, scientists in general tend to use wording and explanations that are not intelligible to the general public, and even to those in other areas of science (I believe there are improvements occurring in this area, though). Second, people hear science communication through a series of filters such as generation, culture, language, literacy, and socioeconomic status (this is something I believe deserves much more attention than it gets now). Third, there is polarization at policy and government leadership levels around the value of science itself (this is a well recognized issue.)
Here, I would like to focus on the second challenge. As stated in the article, a focus on knowledge alone is not enough. Knowledge is acquired and filtered through people's identities and lived experiences, and this influences how it is interpreted. As an example, the author highlights the misunderstanding around the concept of a theory. The lay belief is that a theory is speculative, just an idea. Scientists, however, develop theories based on rigorous testing of hypotheses.
Of all the filters that influence what people say and how they say it, and what people hear and understand, the author focuses on three of them—literacy, ethnicity/culture, and socioeconomic status, and I would like to spotlight literacy. According to the author, although the concept of literacy is traditionally associated with the ability to read, it should include the cultural meanings of words and concepts. Indeed, cultural meanings of words and concepts vary. Thus, the same scientific facts will mean different things to different audiences, depending on which values or beliefs most motivate their information processing. Therefore, it is imperative to understand the cultural and linguistic parameters of a specific audience—one message does not fit all—and involve the community. 
In conclusion, "If you do not engage the community and you do not understand what they are saying, you will not understand what they are hearing. It is not what you say; it is what they hear. They have their own experts and their own people they are paying attention to."
Copyright © 2016-2020 STEMM Leadership