By Roberta Attanasio, STEMM Leadership Editor
Writing for the World Economic Forum, Farnam Jahanian points out that "We are in the midst of a profound social and economic transformation that has been catalyzed by breathtaking advances in automation and artificial intelligence, and unprecedented access to data and computation. The impact of these technologies pervades nearly every sector of our economy, affecting a wide range of occupations across healthcare, finance, transportation, energy, manufacturing and beyond." While some jobs will become automated and others will change significantly because of technology, new markets, industries, and jobs will be created—some of which we cannot even imagine today. Thus, learning should be seen as a lifelong endeavor for individuals at every stage of their career.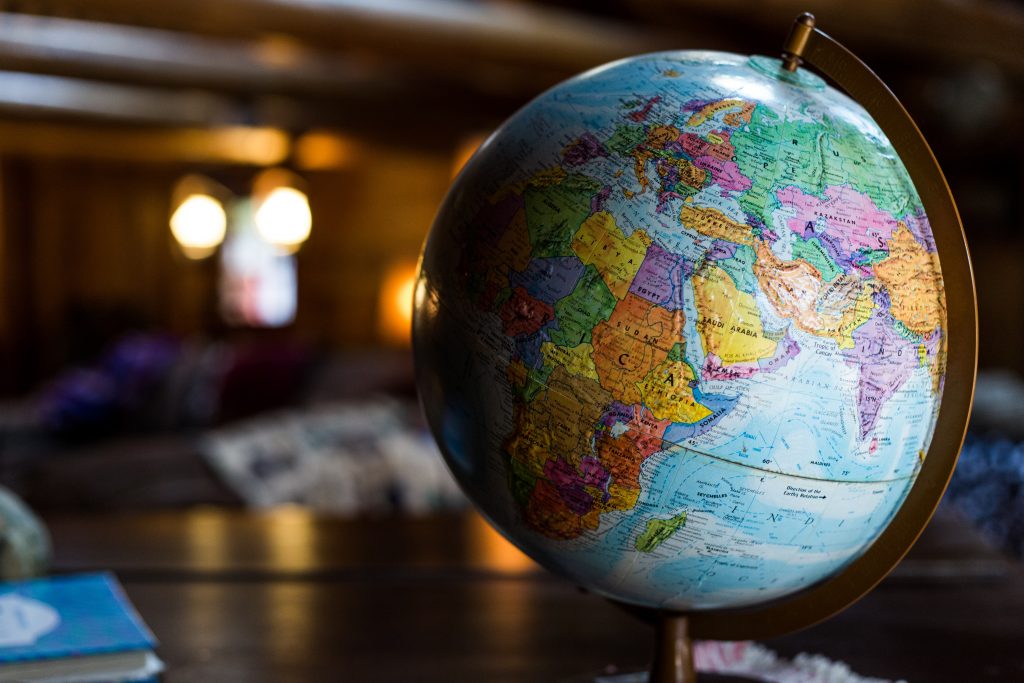 He adds that "21st-century students must learn how to approach problems from many perspectives, cultivate and exploit creativity, engage in complex communication, and leverage critical thinking. With a future of work that is constantly evolving, these non-automatable 'human' skills are foundational, and will only increase in value as automation becomes more mainstream."
Such "human skills" are a substantial component of "career readiness", which is defined by the National Association of Colleges and Employers as "the attainment and demonstration of requisite competencies that broadly prepare college graduates for a successful transition into the workplace". The definitions of career readiness and competencies have been developed to ensure that new college graduates have the skills necessary to enter and become part of a strong, productive work force. There are 8 competencies, which are called key competencies. They are: Critical Thinking/Problem Solving, Oral/Written Communications, Teamwork/Collaboration, Digital Technology, Leadership, Professionalism/Work Ethic, Career Management and, last but not least, Global/Intercultural Fluency.
So, what is Global/Intercultural Fluency? It's a competency exhibited by an individual that values, respects, and learns from diverse cultures, races, ages, genders, sexual orientations, and religions. The individual demonstrates openness, inclusiveness, sensitivity, and the ability to interact respectfully with all people and understand individuals' differences.
Global/Intercultural Fluency is fast becoming the definitive global skill in today's interconnected world. It's essential to succeed is increasingly international and culturally diverse environments, for example to present research or be involved in learning activities across cultures, speak with confidence to a variety of audiences, explain complex concepts clearly, and negotiate collaborations and working relationships across cultural, social, professional, and disciplinary boundaries. Science students and science professionals may be expected to be included in international research teams in which some group members may give feedback very directly while others prefer to communicate indirectly through implication, or they may contribute to interdisciplinary discussions and explain their research to colleagues who are unfamiliar with specialized technical terminology.
Although intercultural competence and "global awareness" are considered major educational outcomes, they are rarely taught explicitly, as it is generally assumed that students acquire them through experience. However, without guided reflection, experience is rarely sufficient for developing intercultural competence. Research suggests that students who have opportunities to reflect consciously on their intercultural skills, receive feedback on those skills, and develop a foundation of intercultural knowledge are better prepared to take on leadership roles in diverse groups. Thus, students should be supported in reflecting on the competencies they acquire through different activities and programs, and in becoming well versed in articulating the acquired competencies to potential employers.
Copyright © 2016-2020 STEMM Leadership