By Roberta Attanasio, STEMM Leadership Editor
Finding a job that matches our personality may be an important key to success and satisfaction. Now, spot-on, a team of researchers from Australian institutions has published a study that identifies a "vocation compass"—a recommendation system for a career that is a good fit with our personality. For the study, the researchers used advanced artificial intelligence, machine learning and data analytics. They applied the data-driven approach to the analysis of extensive linguistic information publicly available through online social media. Indeed, as people engage with social media, they leave behind digital fingerprints—behavioral traces of their personality.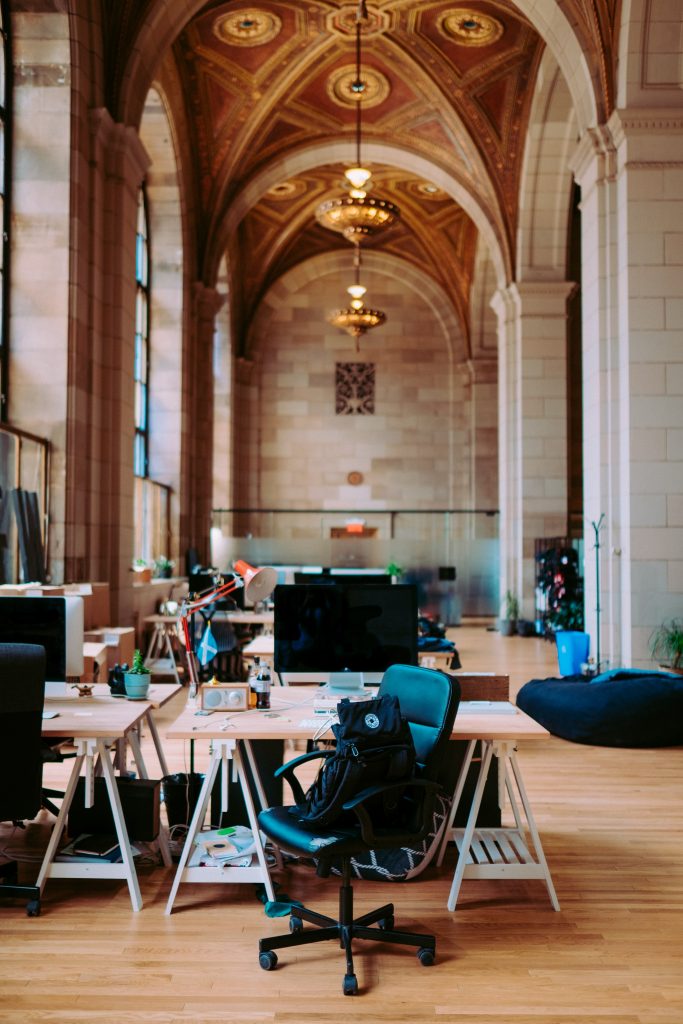 The study (Social media-predicted personality traits and values can help match people to their ideal jobs), published in the Proceedings of the National Academy of Sciences (December 2019), shows evidence that different jobs correlate with distinctive psychological profiles. Specifically, the researchers analyzed more than 128,000 Twitter users representing over 3500 occupations—digital fingerprints could be detected from the users' Twitter language. They found, for example, that software programmers and scientists tended to be more open to experience, whereas elite tennis players tended to be more conscientious and agreeable. The researchers also found that similar occupations cluster together in terms of personality traits, thus pointing out specific sets of jobs that different individuals may be best suited for.
Co-author Marian-Andrei Rizoui said in a press release that they were able to successfully recommend an occupation aligned to people's personality traits with over 70 percent accuracy. She added that even when the system was wrong it was not too far off, pointing to professions with very similar skill sets—for instance, it might suggest a poet becomes a fictional writer, not a petrochemical engineer.
Notably, many similar jobs could be grouped together on the basis of the personality characteristics of the various Twitter users holding those jobs. For example, one cluster included many different technology jobs such as software programmers, web developers, and computer scientists.
In their article, the researchers write that "The US Bureau of Labor Statistics classifies occupations into 867 categories, which encompass tens of thousands of specific job titles. Yet many occupations that will be needed in the coming decades do not yet exist, and many existing categories are becoming obsolete. Organizations are increasingly concerned that employee skills are mismatched with industry requirements." Indeed, the researchers found that some of their observations contradict existing classifications, thus pointing out to emerging occupations relevant to the 21st century workplace.
Co-author Paul McCarthy said in the same press release that finding the perfect job is a lot like finding the perfect mate. "At the moment we have an overly simplified view of careers, with a very small number of visible, high-status jobs as prizes for the hardest-working, best connected and smartest competitors. What if instead—as our new vocation map shows—the truth was closer to dating, where there are in fact a number of roles ideally suited for everyone? By better understanding the personality dimensions of different jobs we can find more perfect matches."
Copyright © 2016-2020 STEMM Leadership